The latest edition of the essential business ranking is out, and we've got jobs at loads of companies that made the list.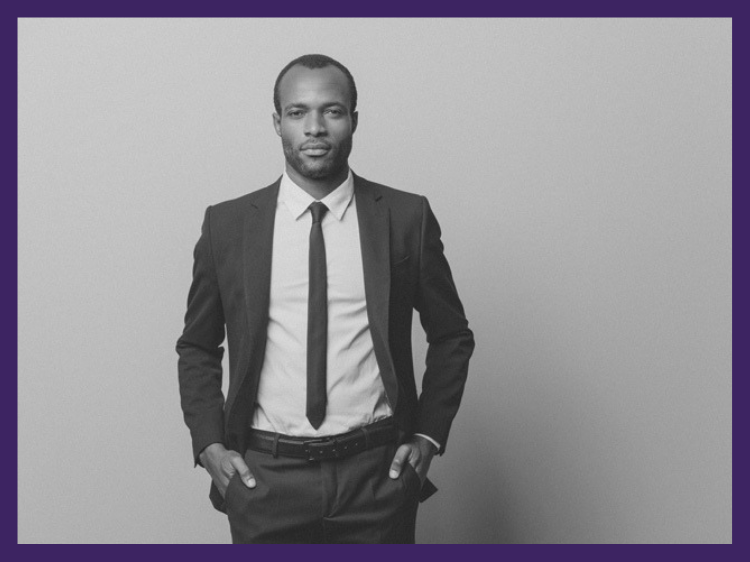 Find a job on this Fortune 500 list of companies.
Every year, the Fortune 500 list ranks the highest-grossing companies in the United States. It's a big signifier of cachet in the business world—just think of how many employers advertise themselves as "a Fortune 500" company in their job listings.
Working for one of the companies that made the most recent list is way more achievable than you might expect. Since the barometer for inclusion is revenue, many of the companies in the Fortune 500 (which actually stretches to 1,000 in recent editions) are among the nation's largest employers. Retail giant Walmart led this year's list, for instance, and the company counts over 1 million U.S. employees among its ranks.
Unsurprisingly, the list offers a cross-section of big-name employers, from tech giants (Apple, Amazon) to automotive companies (General Motors) to health care providers (UnitedHealth Group).
To read the list is to get the lowdown on who's leading in what industry—and since many of these companies have job listings on Monster, we've taken the opportunity to link out to each one and give you a chance to put a Fortune 500 company on your resume.
See below for the top 100 companies, and don't forget to click through to apply!
Fortune awaits
These companies are among the most successful and well-known in the world, so its no surprise that theyre high on the list of job seekers wish lists. Could you use some help getting hired? Join Monster for free today. As a member, you can upload up to five versions of your resume—each tailored to the types of jobs and companies that interest you. Recruiters search Monster every day looking to fill top jobs with qualified candidates, just like you. Additionally, you can get job alerts sent directly to your inbox to cut down on time spent looking through ads. Those are two quick and easy ways you can put your job search in motion.