Pushing the limits, of those who dare to dream.
Who we are
We like to call ourselves Startup Developers.We help build successful companies by offering the right combination of
capital, knowledge & network to passionate entrepreneurs.
What we do
Whether it's right at the beginning or in the middle of the race, we partner with entrepreneurs and guide them to the finish line.
How we do it
We have an Integrated approach to Startup Development where we bundle together all the elements that help startups become more successful.
Continuous Capital
Corporate Connects
Gap Based Mentoring
Global Market Access
Resourceful Network
Sector Specific Expertise
Our Core Values
We intend to create long lasting relationships and walk the journey together with all our stakeholders. Our organization is built upon the very same principles.
We flourish when you all flourish.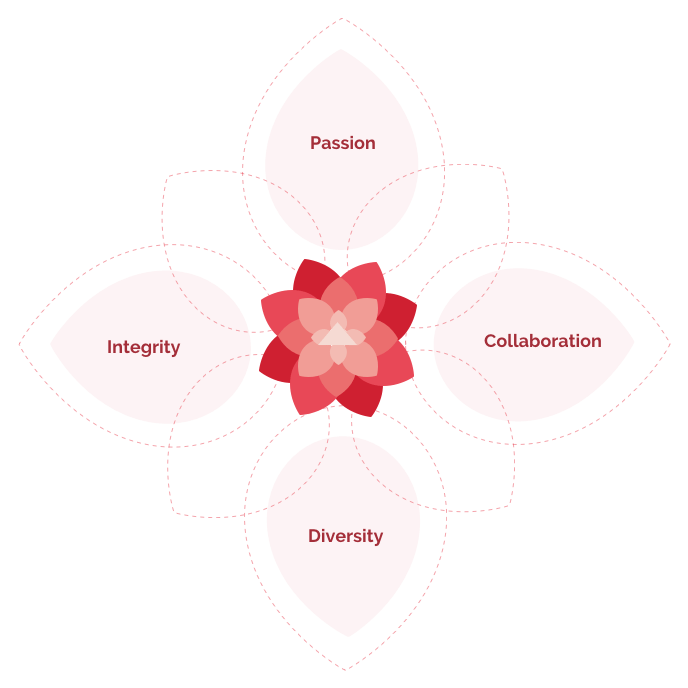 What drives us
We started with an idea of democratizing angel investing and making startup investment as an asset class available to investors across the country and the globe. Now, we are onto creating the largest community of entrepreneurs and investors globally through education and technology.
We want to create the world's largest integrated incubator.
We want you to think of us first, whether you are
starting up or looking to invest in startups.
What we look for
We are ALL IN if you have either of it, a combination of it or all of it.
Target Market
Team
Technology
Tenacity
Traction
We do not interfere We do not teach entrepreneurship We are enablers We are friends We are extended families We are the biggest supporters
What We Offer
We are extremely bullish on the India story and more so, on the Indian entrepreneurs. Entrepreneurship is in our DNA, and we are aggressively looking to invest in and incubate the future of India's tomorrow.
$ 200K - Mn
Investment size
Focus: Sector Agnostic
Turn Around Time: Super-Fast
Approach: Founder's First
Reach out
Find us at the office
Mcevilly- Liposky street no. 40, 55778 Tórshavn, Faroe Islands
Give us a ring
Maliek Elvis
+23 188 845 957
Mon - Fri, 7:00-15:00